About the Hitchhiker's Guide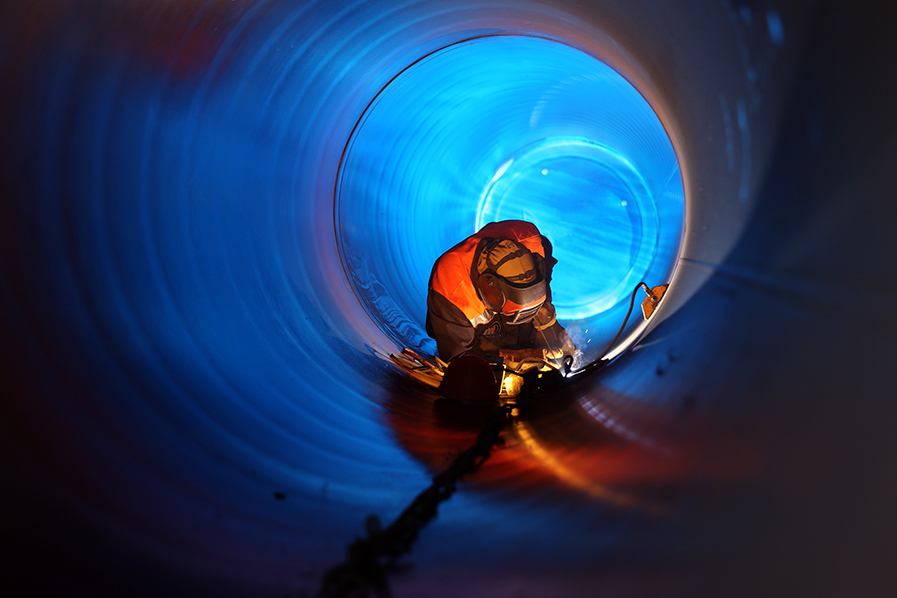 The Hitchhiker's Guide to Automated Tests for Visual Effects Pipelines was created by Jan Honsbrok as part of his bachelor's thesis in Media Informatics at the University of Applied Sciences Düsseldorf. The bachelor's thesis was supervised by Prof. Dr.-Ing. Sina Mostafawy and Stefan Jähner. The bachelor's thesis was created in cooperation with RISE | Visual Effects Studios.
If you have any feedback, please write me: jan.honsbrok@gmail.com
Legal Notice
The following information (Impressum) is required under German law:
Jan Honsbrok
Ulrike-Scheffler-Rother-Straße 22
40476 Düsseldorf
Germany
Email: jan.honsbrok@gmail.com

Online Dispute Resolution website of the EU Commission
In order for consumers and traders to resolve a dispute out-of-court, the European Commission developed the Online Dispute Resolution Website: www.ec.europa.eu/consumers/odr
Legal disclaimer
The contents of these pages were prepared with utmost care. Nonetheless, we cannot assume liability for the timeless accuracy and completeness of the information.
Our website contains links to external websites. As the contents of these third-party websites are beyond our control, we cannot accept liability for them. Responsibility for the contents of the linked pages is always held by the provider or operator of the pages.